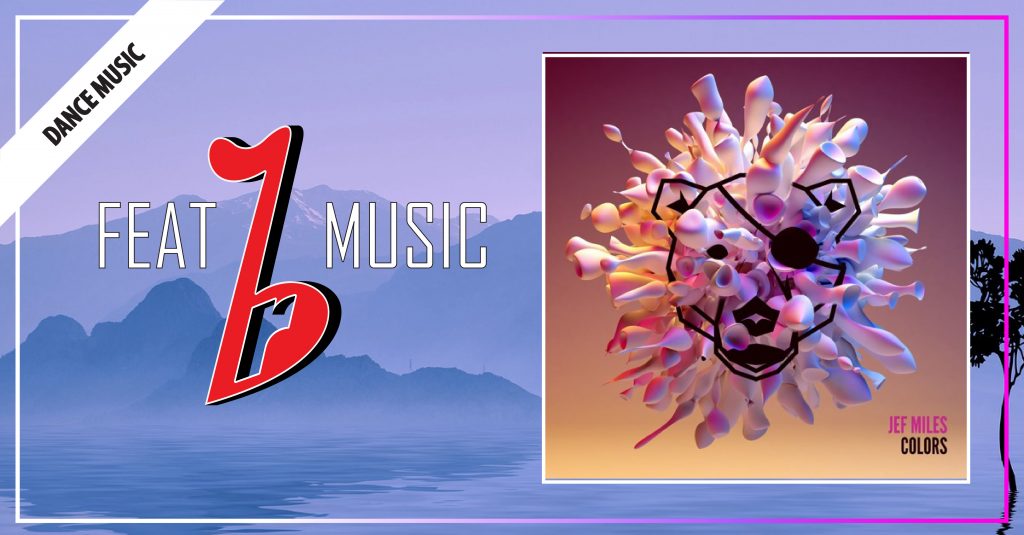 Few songs deliver the inspiring awe characteristics than the track 'Colors' By Canadian Electronic Duo Jef Miles. With powerful emotional vocals, this composition wraps you around a comforting blanket to cool beats while captivating your ears with enchanting lyrics glassed over on a fantastic bass line. Take a listen . .
Even though it was released back in 2018, it still holds in own with the current new sounds of 2019. You can pick up this track via Beat Port https://www.beatport.com/track/colors-original-mix/10862627.
Stay tuned for more featured music by following our social media or check out more tracks by Jef Miles on their soundcloud.
Connect with Jef Miles
soundcloud.com/jefmilesmusic 
facebook.com/jefmilesmusic
twitter.com/jefmilesmusic