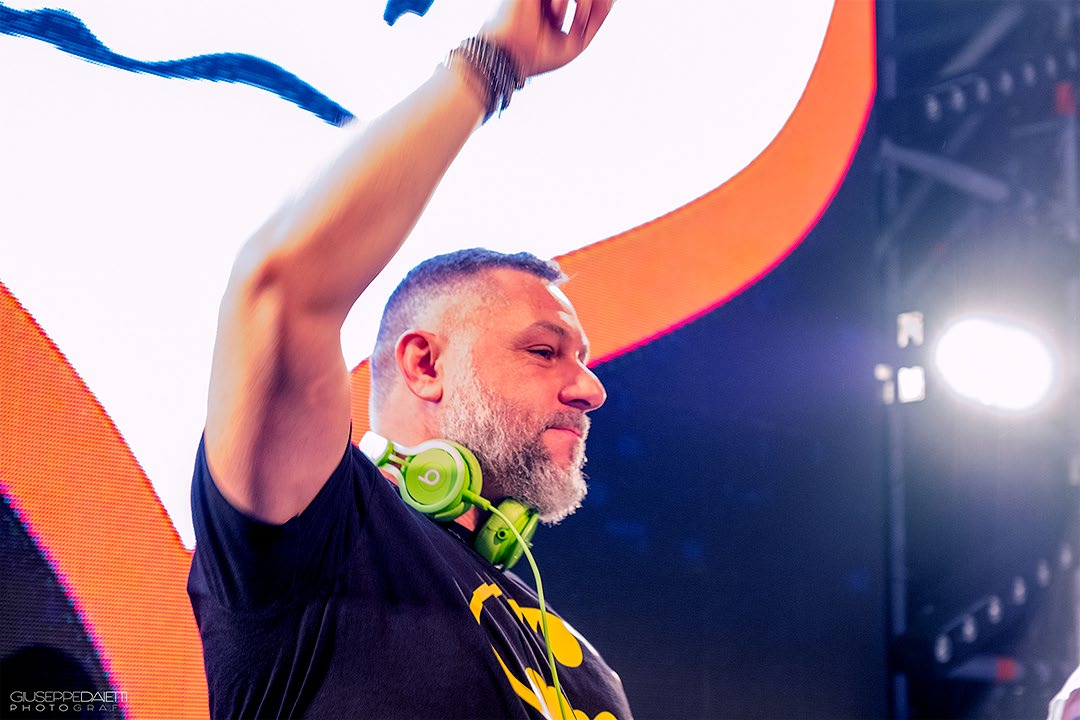 Alex O'Neill – Next Radio Show
Alex O'Neill is an Italian producer and DJ who has been in the clubbing scene since 1998. He started playing in major clubs in Italy at a young age, soon getting on the radar of European clubs. His RadioShow programs are shared by both radios and streaming platforms alike. His music genre is mainly House Music, varying from Electro House to Deep House to House Progressive.
In 2020, his singles were produced by important labels such as Blanco y Negro Music, Digital Empire Recording, Complex Destroyerz Digital Division and Which Bottle Records. 2021 kickstarted with two major collaborations. The first is with Bearlin Records, a project that promises many Tech House music releases, with the first of many scheduled for 1st February. The other project is a collaboration with Ensis Records.
His passion for house music can be heard in his epic  radio shows, filled with  outstanding new house tracks, classics and undiscovered gems. Catch his latest mix on our radio station every Saturdays at 11PM MST on the music channel.
Connect with Alex O'Niell
0