Sander Lienenberg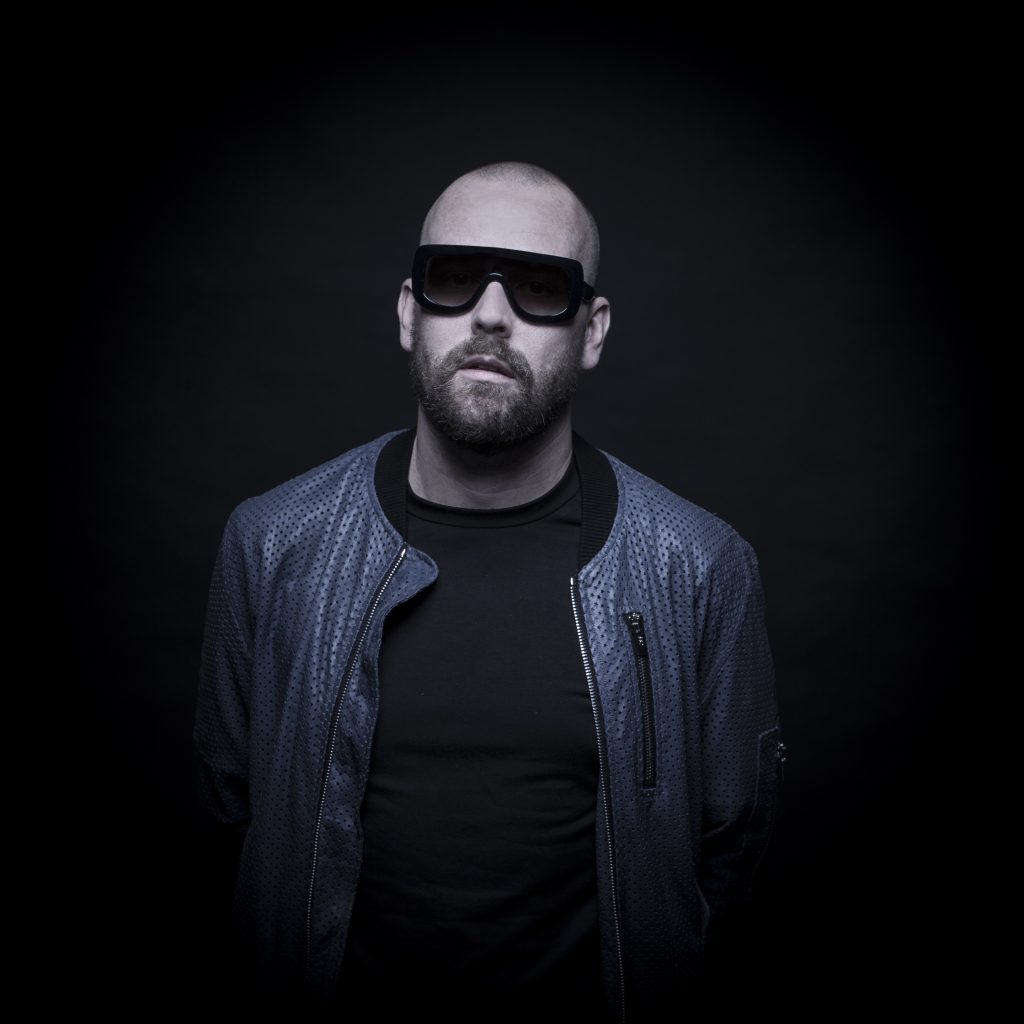 Whether it's producing content, fabricating fresh ideas or DJ'ing, Sander Kleinenberg has been building credibility on all fronts for over two decades. With twenty years of experience behind him he has established himself as an advocate for progress and most of all: a pivotal player on the frontier of DJ culture. Often mentioned when talking about the first wave of superstar DJs, Sander brought a mixture of genres and styles to the table like never seen before. Sander's eclectic persona and capability to always be two steps ahead of the pack, has resulted in him being an award-winning DJ, producer and entrepreneur.
Lately, he has been busy diversifying his talents by creating a new alternative pop act with a few of his most trusted musical partners. Sander's latest release is the danceable record "London Girl" on Spinnin' Deep. It's a collab with London based artist, Baby Sol. Besides playing his role in music, Sander helps build the social media powerhouse that is Queen Of Jetlags. By utilizing their passion for fashion, art & photography, longtime partners Noor and Sander started capturing what was initially moments on the road, and along the way became the brand that is Queen Of Jetlags. Now, they are working for and with international clients like Louis Vuitton, H&M, Dior and Tommy Hilfiger.
2019 will mark a year of rejuvenation for SanderKleinenberg, as he prepares for new personal material on Spinnin' Records, continuing his residency at New York's finest club House Of Yes and touring the world on selective dates. Representing twenty years of popular culture he continues to bring levity and fun to dance floors, streaming channels and on your favorite social media accounts.
Keep up to date with Sander: Instagram, Twitter, Soundcloud.