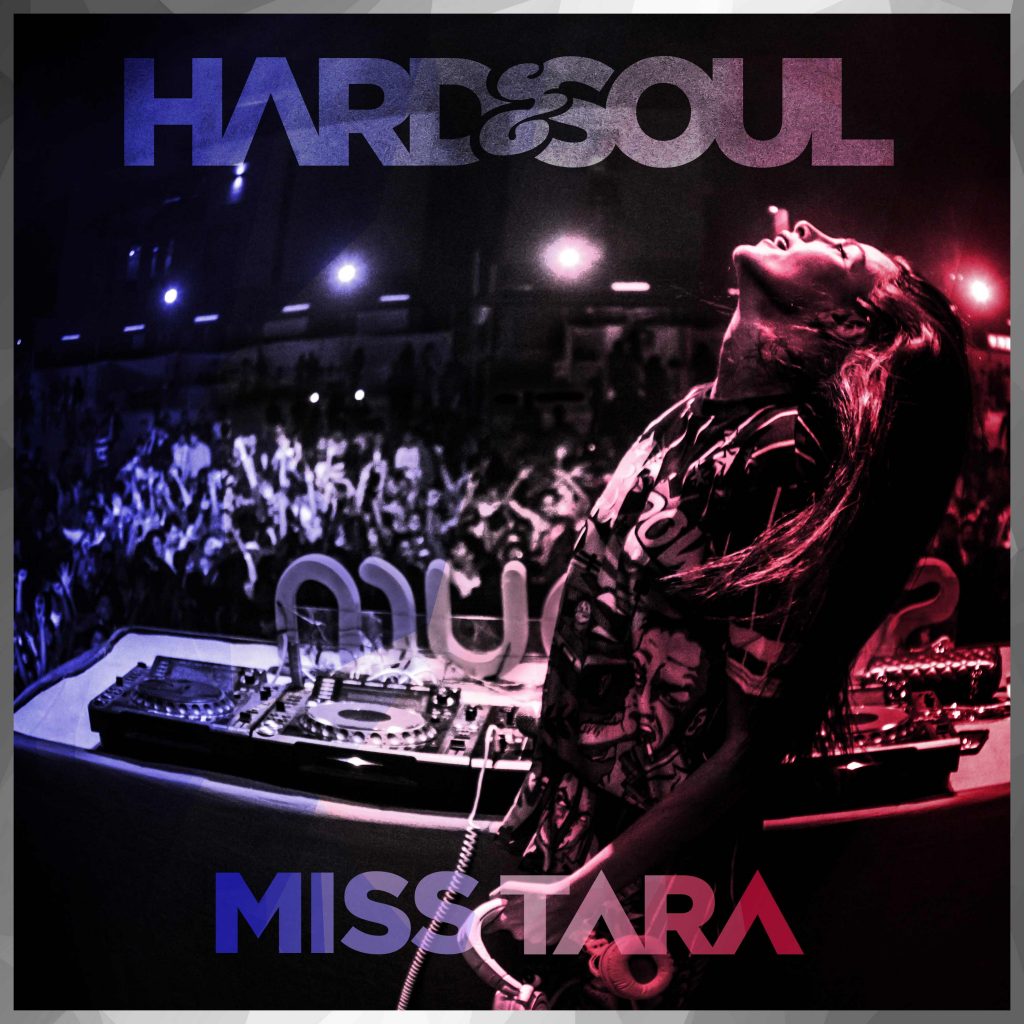 HARD & SOUL RADIO – EVERY FRIDAY AT 5PM MST ON BEATSRADIO 
Award winning Canadian house music DJ and chart topping producer Tara Mobayen, aka Miss Tara, delivers a signature blend of upfront crowd-pleasing electro-heavy bangers and uplifting melodic anthems. Fresh off a massive twenty-date cross-country India tour and the much anticipated upcoming release of her full length artist double album, Miss Tara has garnered an impressive reputation as one of dance music's most promising talents.
Her captivating presence, remarkable style and infectious energy find her showcased internationally, from performing main stage moving thousands of frenzied fans to late night ragers at lavish clubs, sunset sessions poolside to red-carpet grooving at glamorous galas. Supported by a huge cult-like global following, her dynamic and engaging sets are in-demand by iconic brands including Sunburn, Universal Music Group, Nikki Beach, Armani, Playboy, Escada, Toronto Fashion Week and renowned venues around the world.
Following a successful modeling career, Tara learned her craft on the decks and dance floors of Paris before relocating to Toronto and now regularly headlines top nightlife destinations of Europe, Asia and the Americas. From Paris to Barcelona, Monaco to Mumbai, Goa to Dubai and back, Tara's exciting schedule is a testament to her meteoric rise.
Classically trained musician and dance music producer, Miss Tara's breakout single "Hot Blood" off Miami based label Bonnies Records was one of Beatport's top10 tracks. Her second release "Runaway" was a #2 Beatport Electro House hit and reached #3 overall. 'Let's Live', an ambitious forthcoming full length double album features brand new original tracks including collaborations with acclaimed singers Terri B, Eric Carter and an undisclosed Indian superstar.
Tara also holds coveted and highly exclusive memberships to 'American Society of Composers, Authors & Publishers' (ASCAP) and Europe's 'Society of Authors, Composers & Publishers of Music' (SACEM), further asserting her as a serious industry player. Versatile and ever evolving, in addition to her much loved EDM, Tara is set to unveil a deeper, more progressive tech-house sound. Tara's third and more contrasting 'fashion house' sound caters to Tara's connection to the fashion industry, a stylish blend of cool retro-remixes, hip electro-pop and funky nu-disco.
Apart from her music Tara dreams of one day having a giraffe in her backyard, but in defiance of her head being stuck in the clouds, she has both feet set firmly on the ground.
Connect with Artists
https://soundcloud.com/misstaraofficial
https://twitter.com/DJMissTara
https://www.facebook.com/misstara.official