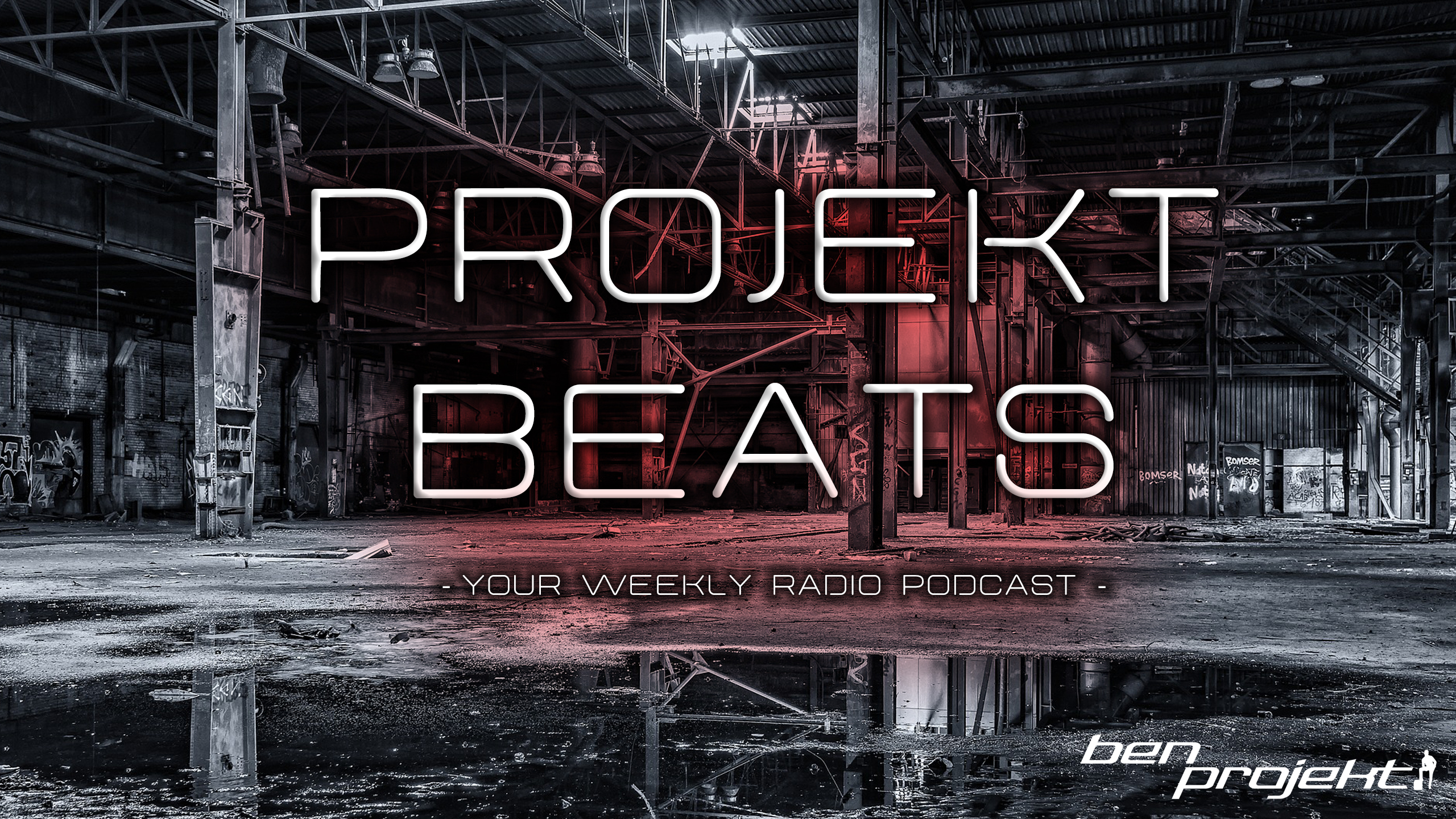 Ben Projekt – Projekt Beats
Ben Projekt, DJ and Producer from Southern Germany …. 
Ben started his career in the late 90's. As a DJ, he initially toured through southern Germany.  He quickly made a name for himself as a Trance DJ, which led to bookings all over  Germany. You could often hear and see Ben Projekt in Switzerland and Austria. 
Ben was a guest at well-known clubs such as Parkhaus (Kenzingen b.Freiburg), Utopia (Basel/CH), Cubase (Scheer), Mystery  (Hohentengen), Top 10 (Singen), Konkrét (Altenkirchen/Rheinland Pfalz), Tropicana  (Albstadt-Ebingen), Campus Bar (Stuttgart), Club Basta (Reutlingen), K4 (Stuttgart),  Pleasure Dome (Oppenwehe/Westfalen), Alpha (Kandel), X-Club (Backnang), Guayas  (Bern), and many more 
Ben was also regularly seen on stage at events known in the trance scene Club Beats ´00, Summer Jam ´00, Techno Invasion 1, Beam Xtreme Clubnight Mission  1+2, Cyber Space, Judgement Day ´01 & ´02, Alien Mission 2+3+4, Masters of Sound,  Maniac Nation 1, Electric Feelings, G6 – Never stop that feeling, Jerome & Friends 2002  & 2003, 155 bpm, Time Loop VI, Pressure Zone, Explosion the First, Summer Sound  Vibrations 1 & 2, The Sound of Trance 
After a break, Ben is now back with his weekly radio show "Projekt Beats". Which you can now hear every Tuesday at 5pm MST on our radio station. www.beatsradio.ca/player
0