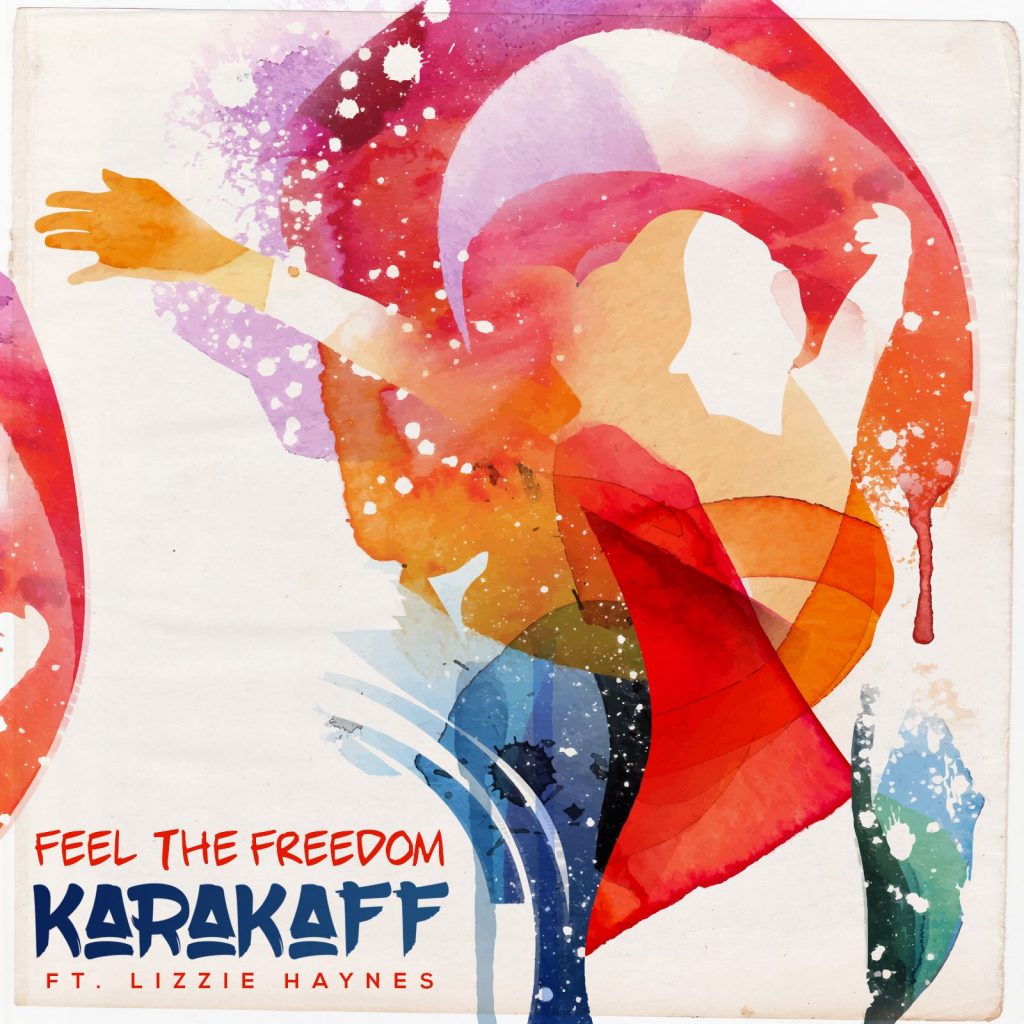 This featured track is a collaboration between Lizzie Haynes and EDM house duo KaraKaff. The vocals are delivered by the very talented Lizzie Haynes, who beat out over 60 acts to win Worthing Idol back in 2011, and you can definitely hear the talent from that epic voice.

Meanwhile, the outstanding baseline and smooth ripples are brought by music duo Kara Kara and El Caffo. Better known as KaraKaff, they formed back in 2017 and have performed at the Elephant & Nun Festival, Mile End Festival and much more! If you are looking for a new track to add to your airplay, look no further. 

As always, take a listen and let us know what you guys think of the featured track?