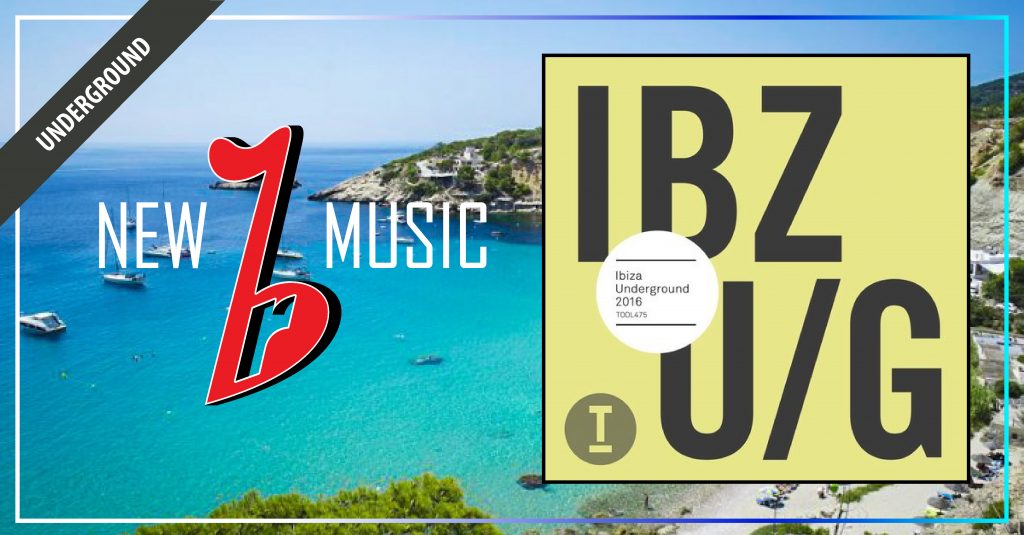 Do you remember the last time you head a good song on the radio? Me neither. Radio has GONE down hill. ( At least in Alberta Canada) But the rest of the world knows how to spot a musical gem. I get the feeling that was the main idea behind Toolroom's release of IBZ U/G. A jammed packed album of some of the best underground sounds from the biggest DJ's of 2016. Forget radio! These are the tracks you are looking for. Featuring music by the likes of NOIR, SVEN VATH, IAN POOLEY, MONIKA KRUSE and much much more!
58 amazing tracks and two epic mixes that will have your mind wondering through the streets of Ibiza on a beautiful sunny day. A complete mash up of house, tech-house, techno and so on.
Check it out! Thanks Toolroom.