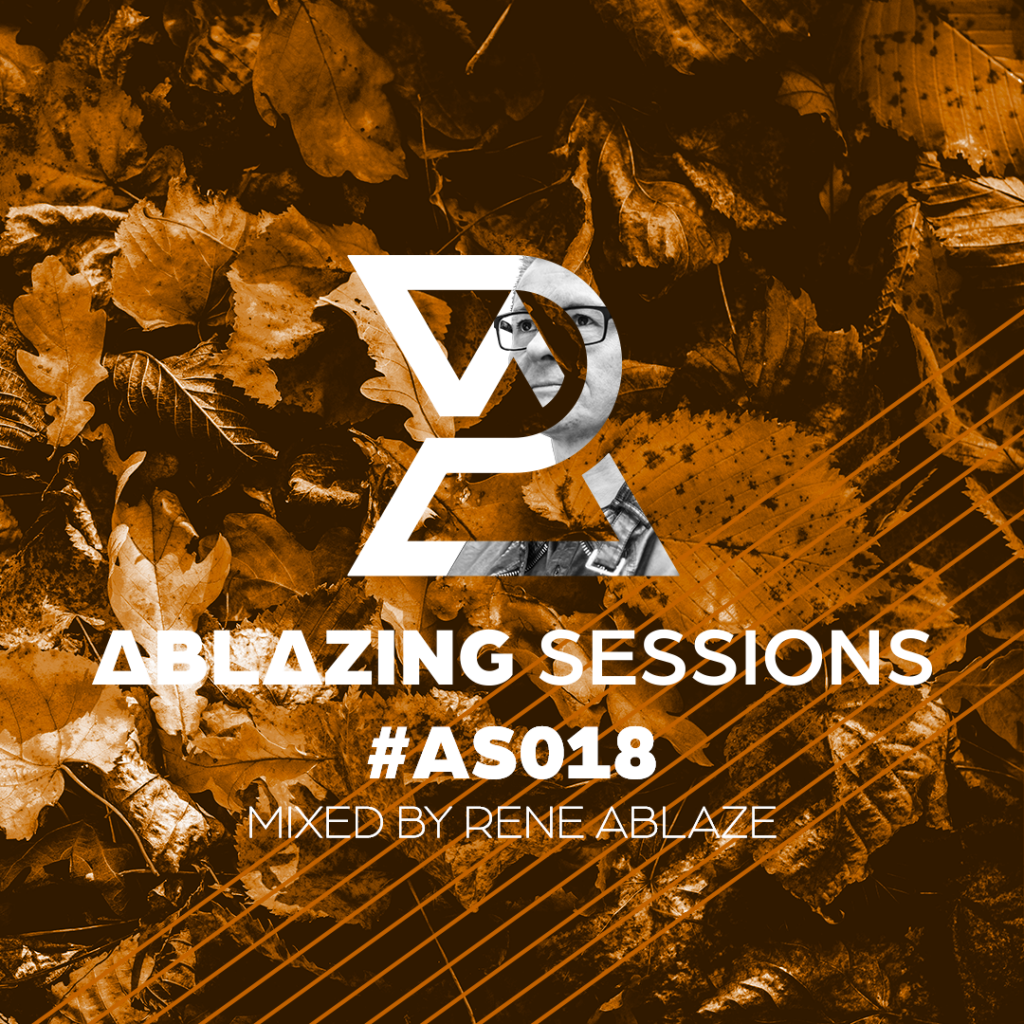 Beats Radio is happy to team up with Redux Recordings and Rene Ablaze for a brand new mix on our station. We will be delivering their epic two hour show called, Ablazing Sessions by Rene Ablaze.
The show will air starting September 15 at 21:00 MST on our Main channel and will continue to play on a weekly schedule till the end of this year.
This epic Trance inspired radio show features exclusive tracks, top picks of the week and even guest mixes!
Tune in every Tuesdays on Beats Radio.